Published March 8, 2021
GLS21 Faculty Highlights in Honor of Women's History Month
In honor of Women's History Month, we want to highlight some of the world-class faculty for the premier leadership event of 2021. At The Global Leadership Summit on August 5-6, get ready to learn from these incredible women who will bring their expertise and practical leadership insight from the world of business, ministry, science, design, economics, psychology and more.
Juliet Funt is the CEO and founder of WhiteSpace at Work, a training and consulting firm helping organizations, their leaders and employees reclaim their creativity, productivity and engagement. With thought-provoking insights and actionable tools, she has become a globally-recognized expert in helping leaders cope with the "age of overload" in which we all live and work. A warrior against reactive busyness and a force for change in organizations around the world, Funt teaches a streamlined method for personal process improvement that reduces complexity in the workplace. Teams that incorporate a WhiteSpace mindset and skill set increase creativity and engagement, reclaim lost capacity and execute at their finest. Her clients include a number of Fortune 100 companies and span a wide array of industries, from financial services to technology, manufacturing to the military. Funt's new book, A Minute to Think, releases at the 2021 Summit.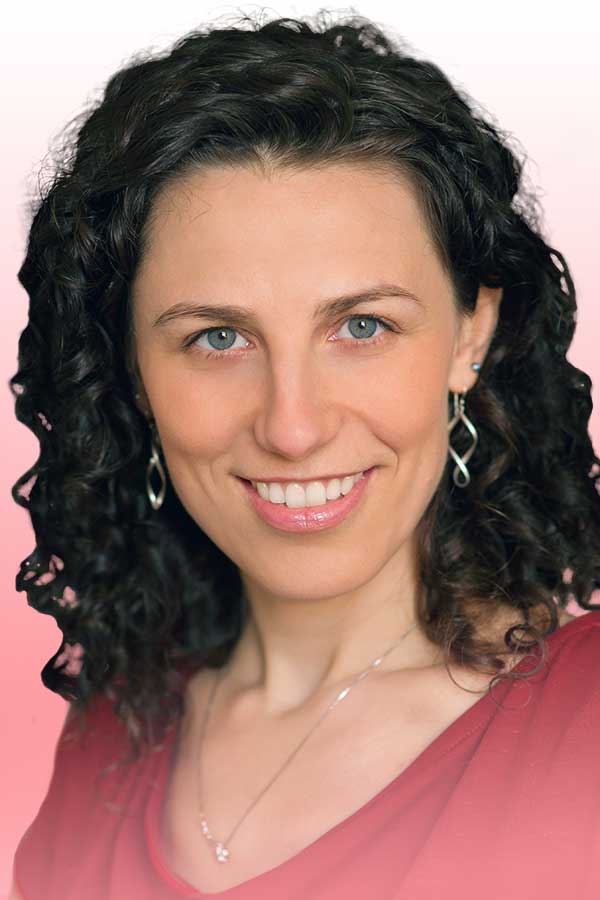 Dr. Francesca Gino is a professor in the Negotiation, Organizations & Markets Unit at Harvard Business School recognized for her award-winning research and teaching on how to have more productive, creative and fulfilling lives. Dr. Gino has a diverse expertise on the psychology of organizations. She is a sought-after consultant and speaker—some of her clients include Disney, Goldman Sachs, Honeywell, Novartis, P&G, as well as the U.S. Military. Dr. Gino's research has been featured in The Wallstreet Journal, The Economist, Harvard Business Review, Financial Times, The New York Times, Newsweek, National Public Radio, Scientific American and Psychology Today. She has been honored as one of the world's Top 40 Business Professors under 40 and one of the world's 50 most influential management thinkers by Thinkers50. In Dr. Gino's latest book, Rebel Talent, she shares her research behind why it pays to break the rules at work and in life.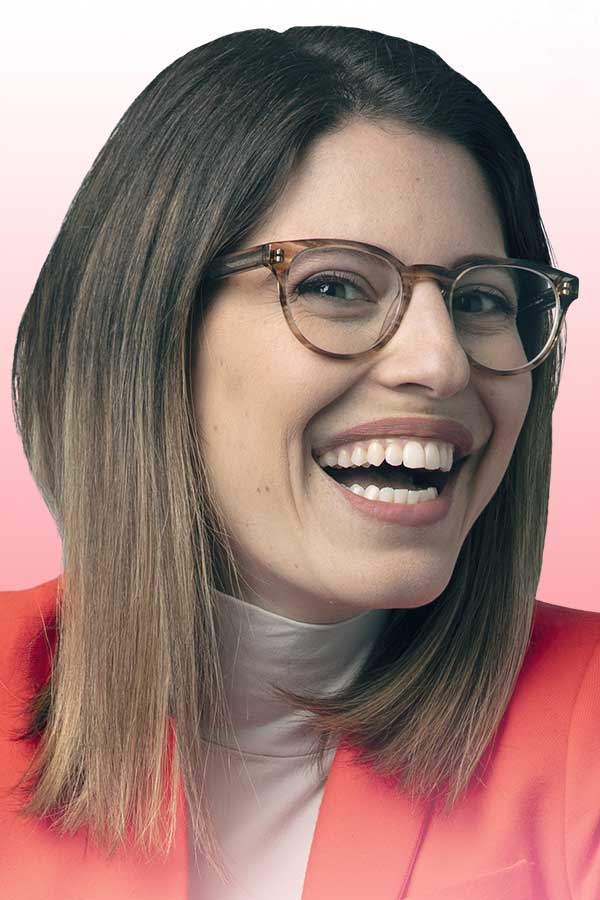 When Michelle Poler, Venezuelan native, art director and branding strategist, decided to start a project to overcome her own personal fears, she didn't expect it to go viral—100 Days Without Fear caught the attention of the Today Show, Forbes, CBS, CNN, Huffington Post, Buzzfeed, Fox News, Telemundo, Glamour, Elle, The Rachael Ray Show, Refinery29 and Daily Mail among many others. Gaining an audience captivated by her passion, bravery, creativity, humor and practical life-changing advice, Poler founded Hello Fears, a social movement reaching more than 70 million people worldwide, empowering them to step outside their comfort zone and tap into their full potential. She is a sought-after keynote speaker, having spoken for TEDx, Google, Yum Brands, Facebook, Wells Fargo, ESPN, Netflix, Procter & Gamble, Microsoft, Toyota and many more. Poler is the author of, Hello, Fears: Crush Your Comfort Zone and Become Who You're Meant to Be, which helps people be their best selves and focus on the best possible outcomes.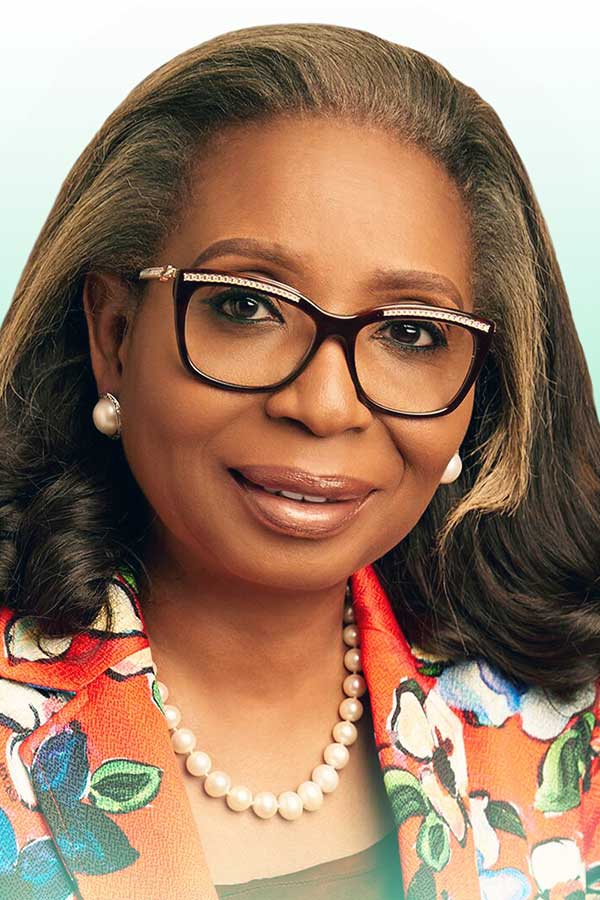 Over the course of her career, Ibukun Awosika has had the honor of influencing Nigeria's economic growth by chairing a number of influential corporate and nonprofit boards. She is Founder and CEO of a group of manufacturing, retail and bank-way security system companies; as well as, Chairman of First Bank of Nigeria Limited, the country's premier banking brand. Globally recognized, she has received multiple awards, including the 2020 Forbes "Woman Africa Chairperson" award, and was also the first Nigerian recipient of the prestigious "International Women Entrepreneurial Challenge" award in 2008.  Through her projects, Ibukun champions entrepreneurs, empowers women and youth and supports missionaries who provide medical and educational supplies to those in need.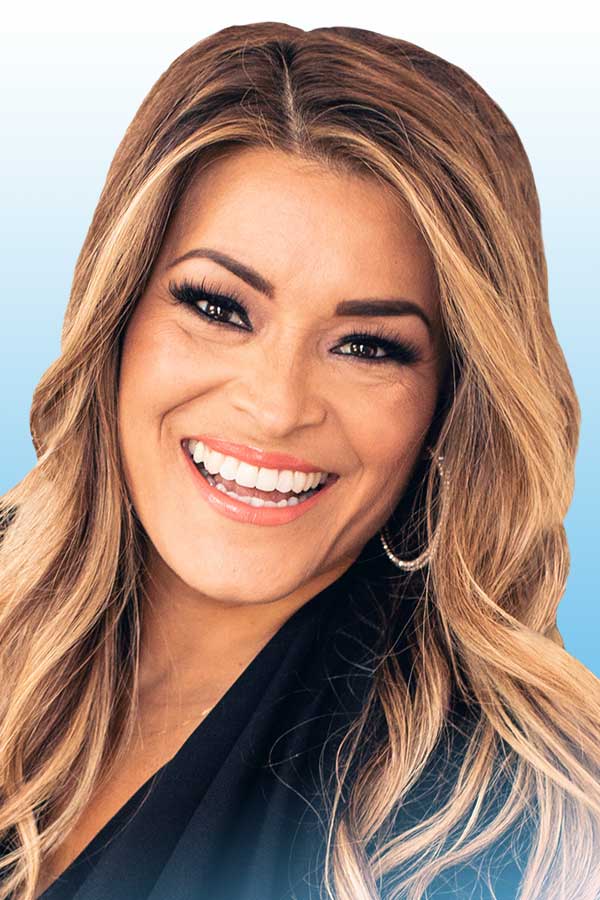 Bianca Juarez Olthoff understands the power of words and is known to wield them wisely to help people navigate life, live significantly and connect in community. As both a pastor and author who has been in ministry for more than 20 years, she inspires people to live with passion. Her leadership at The Father's House Orange County has allowed her church to reach people all over the world. As the founder and president of the nonprofit, In The Name of Love, she is committed to serving the incarcerated and equipping them to discover freedom despite their surroundings. Olthoff describes herself as a passionate, Jesus-loving, Bible-teaching, book-writing MexiRican. Experience her energy in her best-selling book, Play with Fire and her most recent book, How to Have Your Life Not Suck: Becoming Today Who You Want to Be Tomorrow, which explores how to win at work and navigate through life's many decisions.
Stay tuned for announcements about the incredible women we're adding to the lineup!
For your chance to hear from this incredible lineup (and some great men too!), get your tickets today at GlobalLeadership.org/Summit. Access super early bird rates when you buy before May 18th and save up to $60 per ticket when you by two or more!